Sanctuary Blooms 2023 Collection
Regular price
$50.00
Sale price
$50.00
Unit price
per
Sale
Sold out
My friends will tell you when I'm laughing uncontrollably, you'll hear a snort or two from me.
This original painting is part of the Sanctuary Blooms 2023 Collection by Maryland-based vegan artist Anita Goff.
Materials: acrylic paint, water color paper, varnish
Dimensions: 5"x7" piece matted to fit an 8"x10"frame
Share
View full details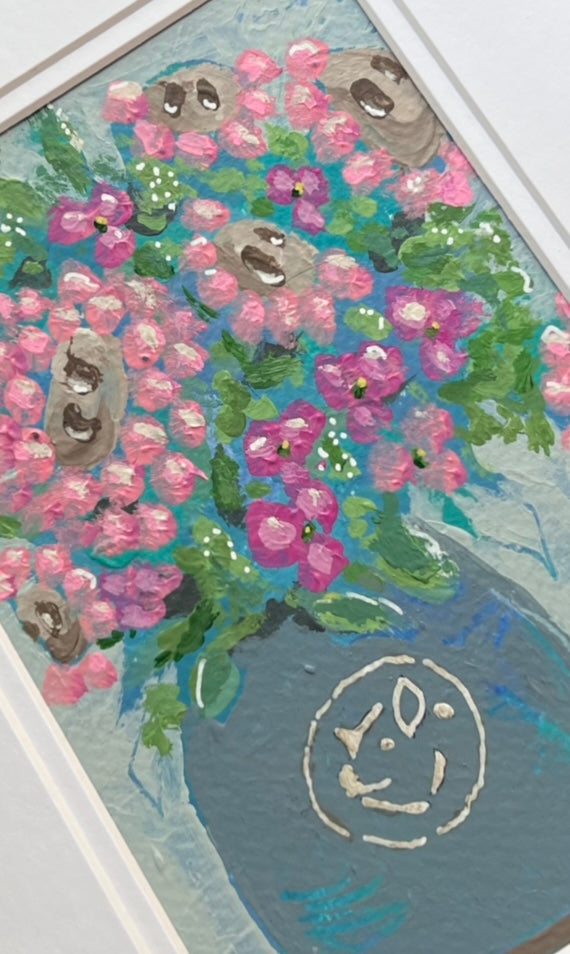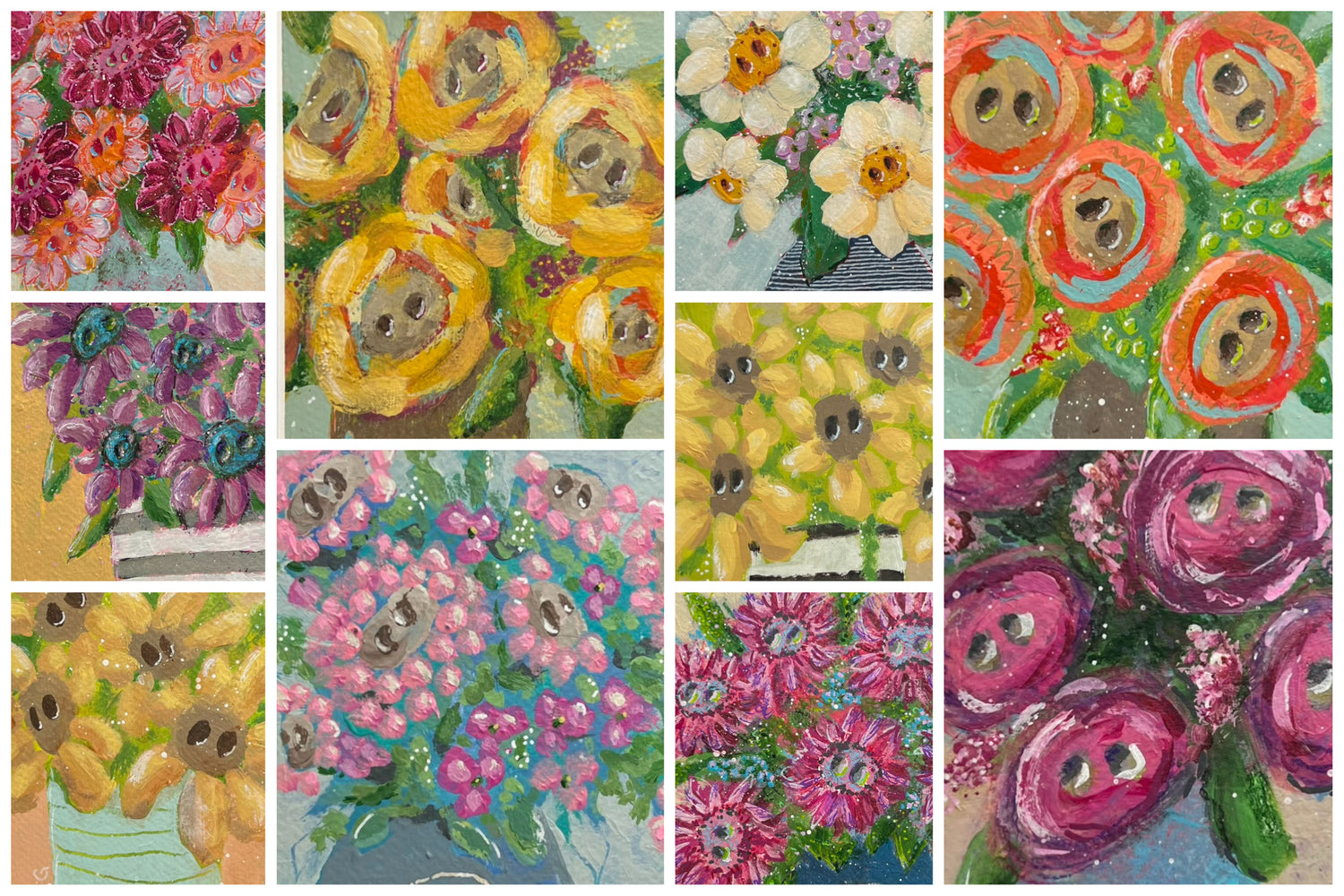 Sanctuary Blooms 2023
Painted lovingly by vegan artist Anita Goff, each little snout in these bouquets represents how the animals at Odd Man Inn are thriving and blossoming because of supporters like you.
Learn More